2021
Global Cleantech
100
Get the report today
Your guide to the innovators and themes delivering sustainable innovation.
Who are the leading companies in cleantech today? Meet the innovators leading the net zero transformation and learn about the trends shaping the market for sustainable innovation.
The
Global

Cleantech 100 Sectors

The future will be de-carbonized, decentralized and digitized. But how will we get there?
Statistics
The Numbers Behind the Companies
How interested are investors in the 2021 Global Cleantech 100?
$5.9Bn
Raised by Global Cleantech 100 Companies since their founding
$107M
Largest investment round in 2020 - into InFarm
$1.3Bn
Total money raised by the companies in the 2021Global Cleantech 100 in Q1-Q3 2020
402
Venture investment rounds into clean technology companies.
About

Cleantech Group

At Cleantech Group, we provide research, consulting and events to catalyze opportunities for sustainable growth powered by innovation. We bring clients access to the trends, companies and people shaping the future and the customized advice and support businesses need to engage external innovation.

Industries are undergoing definitive transitions toward a more digitized, de-carbonized and resource-efficient industrial future. At every stage from initial strategy to final deals, our services bring corporate change makers, investors, governments and stakeholders from across the ecosystem, the support they need to thrive in this fast-arriving and uncertain future.

The company was established in 2002 and is headquartered in San Francisco with people based in London, Paris and Boston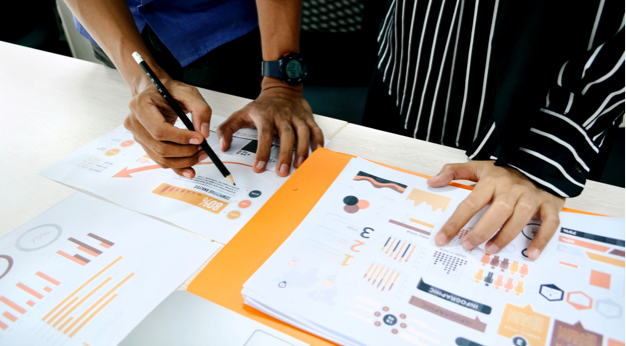 Research
Our analysts deliver research and briefings on the themes central to your goals.
Learn more about our research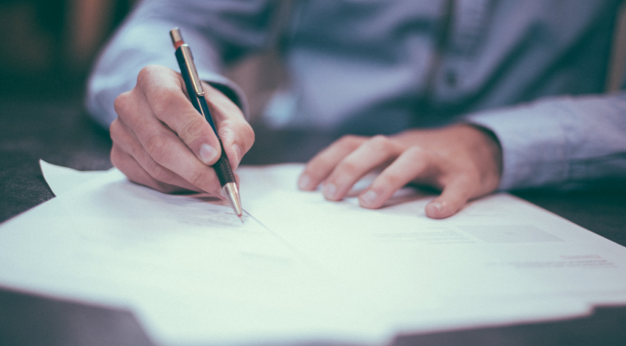 Consulting
We'll help you set priorities, and determine where and how to find the partners that take you forward.
Learn more about our consulting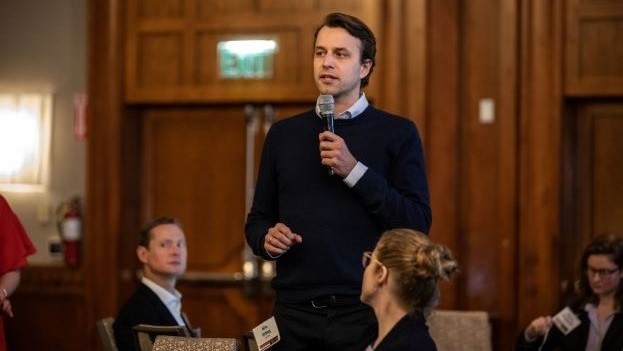 Events
Meet corporate change makers, investors, entrepreneurs and stakeholders from the cleantech ecosystem.
Learn more about our next event
Know a cleantech inovator who should be recognized in the 2022 Global Cleantech 100? Nominate them today!
Latest Global Cleantech
Perspectives
Turning urine into crop bio stimulants; circular wood-based packaging materials; power efficient augmented reality vehicle HUDs – find Recent Deals worth looking at…
Get the 2021 Cleantech 100 report today
See the most innovative companies working to build a sustainable tomorrow.
Gain insights into the innovators, business models and technologies that are poised to transform our world.
Get The Report
Know a cleantech innovator who should be recognised in the 2022 Global Cleantech 100? Nominate them today.