Charting the
Future

, Connecting the

Globe

Keeping you in touch with emerging trends, leading innovation companies and key players in sustainable innovation
Blog - 12/13/2018
There are over 60 million tons of hydrogen  produced annually, worth almost $100 billion dollars. Today, 80% of the hydrogen we produce is ...
By Louis Brasington
Monitor 29,311

companies across

1,356

technologies

Powered by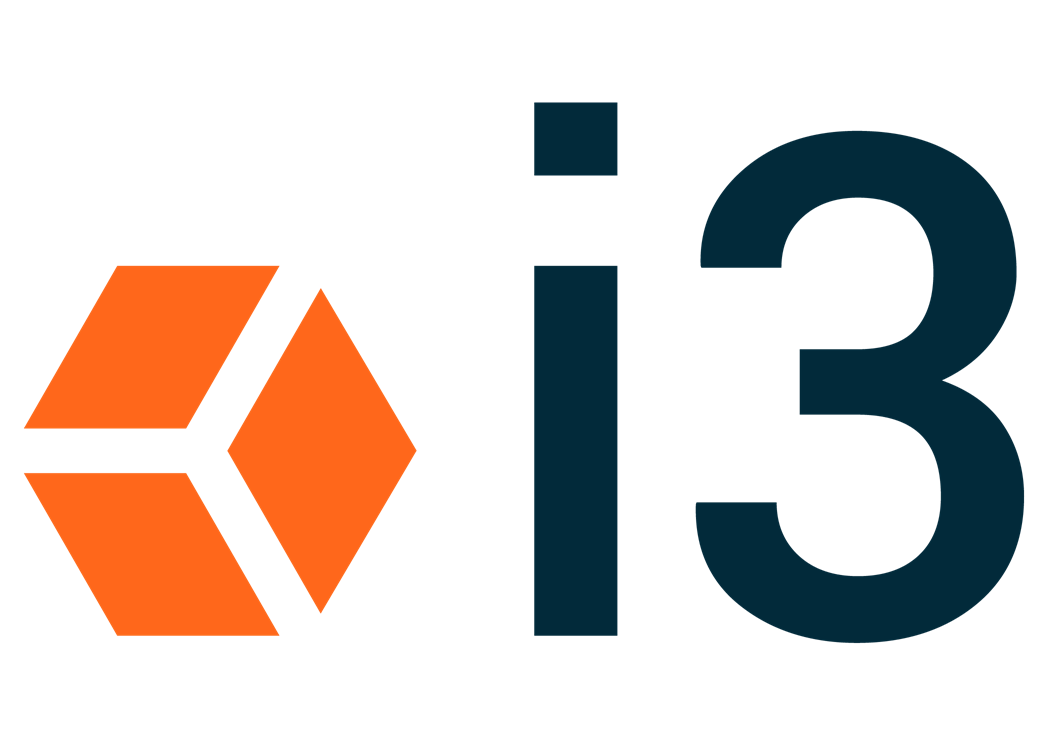 Innovation Trends
Recent Deals
Carbon Engineering removes carbon from the air at an industrial scale. With $11M CAD from a new financing round, CE plans to enhance its pilot plant and design a commercial air to fuels plant, the first in the world to sell transportation fuels synthesized from air and clean electricity. Get the full story

An innovator in plant-based protein meat, Beyond Meat's initial IPO estimate stands at $100M. Goldman Sachs Group Inc., JPMorgan Chase & Co. and Credit Suisse Group AG will lead the public offering. Get the full story
Daily, Weekly, Monthly
Monitor the market via customizable daily alerts, a weekly round-up, CTG Insights on a bi-monthly basis and the Quarterly Investment Monitor - all powered by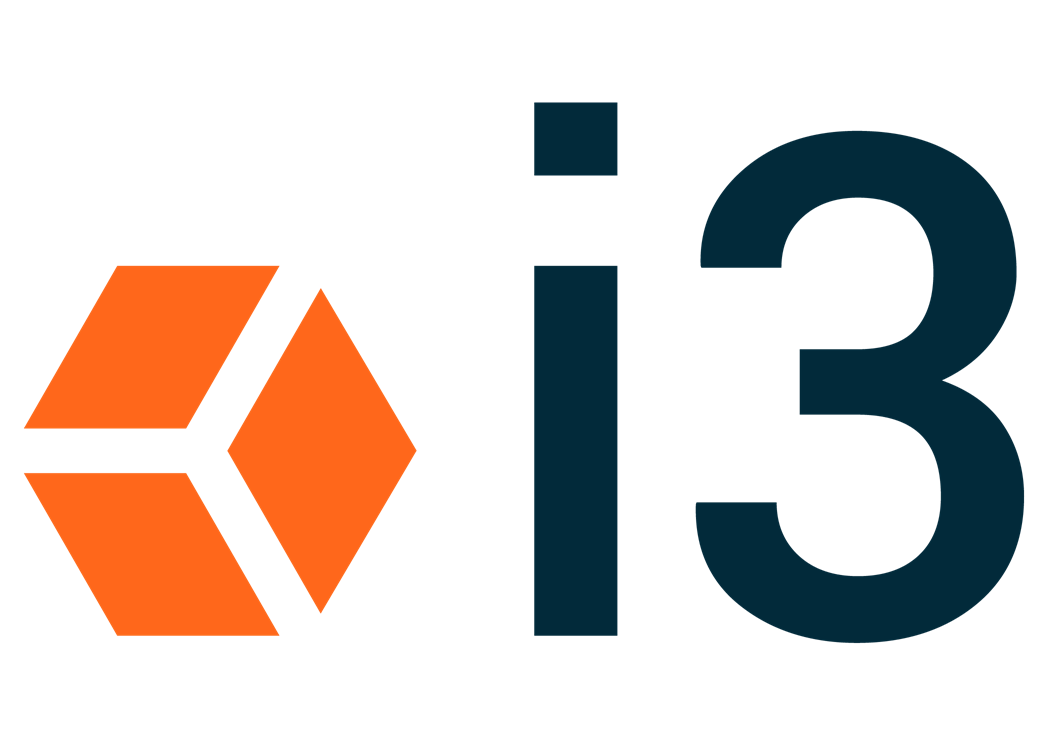 our online data platform.
Get started with CTG Monitor
Our Monitor subscription keeps your finger on the pulse of who and what is happening - the leading companies, the trends to pay attention to, and the key players to know worldwide.
Get Started
Select Clients
We are proud to serve the global ecosystem – corporates, investors, government agencies, and service providers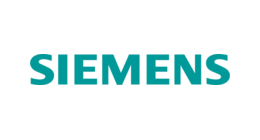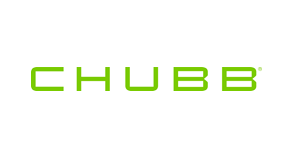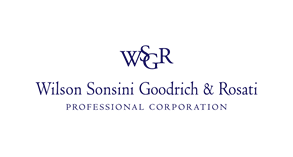 Connect with 32,000+ members in 145 countries
Learn, meet, and get deals done
Get started with CTG Connect
Our newsletter brings you the trends, innovators, market activity, events and insight that shape the clean tech sector.
Sign Up Now
Thought Leaders in Our Network
Some of the most recognized investors and corporate innovators are part of our Global Cleantech 100 panel. Click
here
to see the full list.
Nancy Pfund,
DBL Investors
Colin Le Duc,
Generation Investment Management LLP
Laura Nereng,
3M Industrial Business Group
Steve Kloos,
True North Venture Partners
Chart the future of innovation
We lead you to innovation and opportunities across the clean technology universe.
11/29/2018
Like all stakeholders in large-scale industries, the actors within the solar market are susceptible to operation and maintenance costs that ...
By Rob Andrews
11/28/2018
Last month, we held our second executive summit on blockchain in New York. Like last year, leading corporate executives gathered to meet som...
Read the blog
11/01/2018
We have been speaking to innovation teams from the Big 3 players in plant science, Bayer-Monsanto, Corteva (DowDupont's agricultural busines...
Read the blog
GCT100 is your guide to the leading 100 private innovation companies in clean technology. Collated by combining proprietary research with over...
View Report
Disruptive Innovation Companies
We make it our business to identify leading SMEs and companies to watch, helping them connect with their next investor or strategic partner
Discover

emerging opportunities,

Scout

for new companies and business models

Through our research and scouting capabilities, we can help you stay ahead of the curve
Our Advisory Board Members
CTG works closely with global pioneers in financing sustainable innovation