Charting the
Future

, Connecting the

Globe

Keeping you in touch with emerging trends, leading innovation companies and key players in sustainable innovation
Blog - 01/10/2019
Anyone growing, selling or eating food in the US could not have missed what seems like a growing number of recent pathogen outbreaks. There ...
By Chris Sworder
Monitor 29,311

companies across

1,356

technologies

Powered by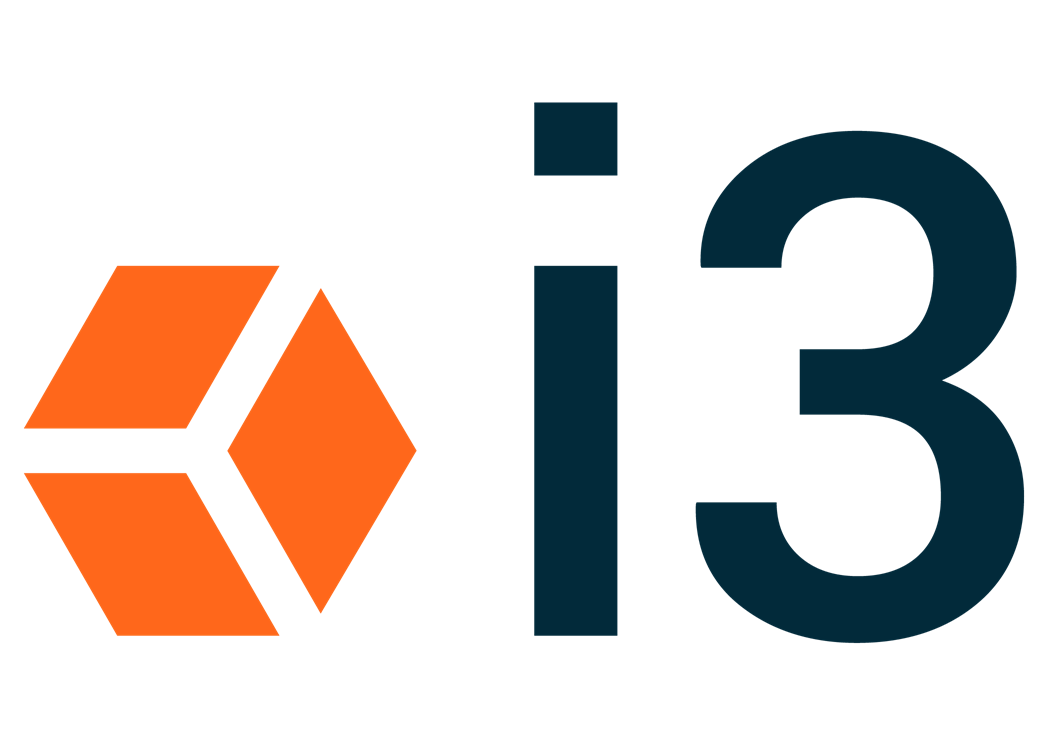 Innovation Trends
Recent Deals
FAIR, a pioneer in flexible vehicle ownership in the all-digital car marketplace, raised $385 million from SoftBank, Exponential Ventures, Munich Re, G Squared and CreditEase FinTech Investment Fund. Get the full story

SWIGGY, a provider of meal delivery services in India, raised $1 billion in December 2018 from Naspers Ventures and Tencent. Get the full story
Daily, Weekly, Monthly
Monitor the market via customizable daily alerts, a weekly round-up, CTG Insights on a bi-monthly basis and the Quarterly Investment Monitor - all powered by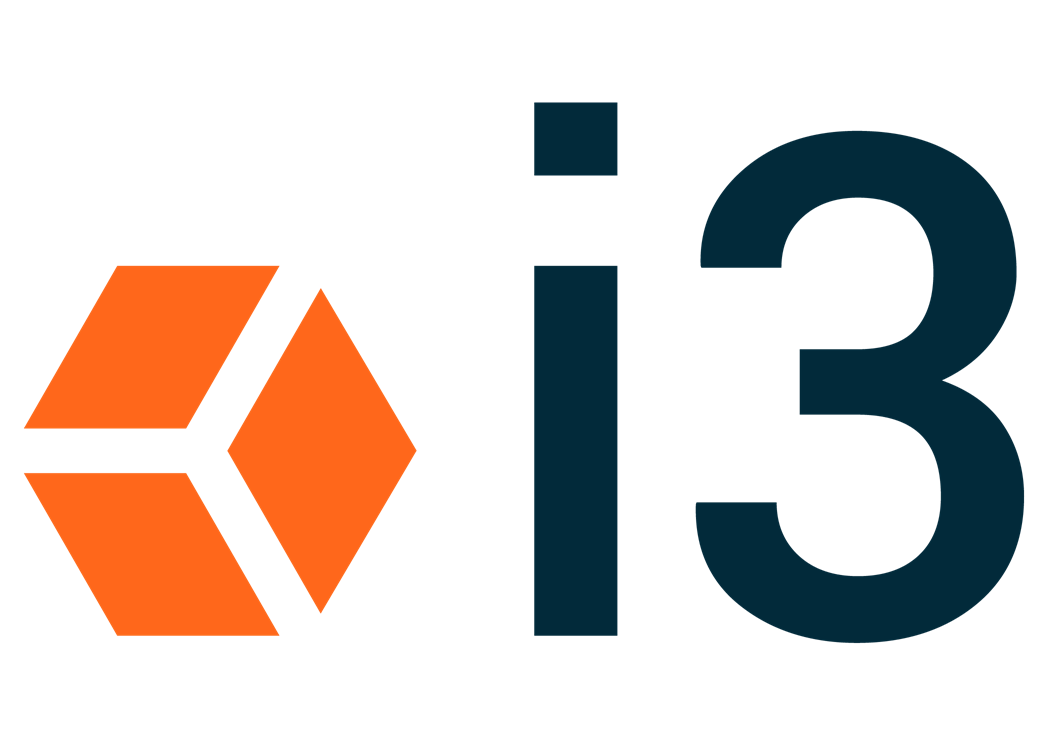 our online data platform.
Get started with CTG Monitor
Our Monitor subscription keeps your finger on the pulse of who and what is happening - the leading companies, the trends to pay attention to, and the key players to know worldwide.
Get Started
Select Clients
We are proud to serve the global ecosystem – corporates, investors, government agencies, and service providers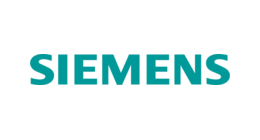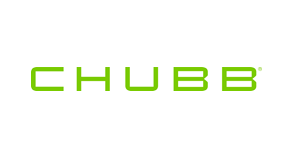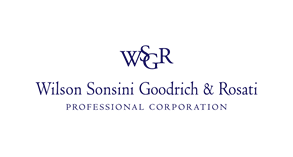 Connect with 32,000+ members in 145 countries
Learn, meet, and get deals done
2019 Cleantech Forum San Francisco
28-30 January 2019
Register Now
Get started with CTG Connect
Our newsletter brings you the trends, innovators, market activity, events and insight that shape the clean tech sector.
Sign Up Now
Thought Leaders in Our Network
Some of the most recognized investors and corporate innovators are part of our Global Cleantech 100 panel. Click
here
to see the full list.
Nancy Pfund,
DBL Investors
Colin Le Duc,
Generation Investment Management LLP
Laura Nereng,
3M Industrial Business Group
Steve Kloos,
True North Venture Partners
Chart the future of innovation
We lead you to innovation and opportunities across the clean technology universe.
12/13/2018
Entertainment has been one of the drivers of Virtual Reality (VR) systems with popular systems from Oculus, HTV Vive and Sony's PlayStatio...
12/07/2018
Author's note: In January 2019, I will be moderating a panel on the topic of space-based data utilization at the Cleantech Forum San Franc...
By Josh Gilbert
Read the blog
11/29/2018
Only two-thirds of food grown makes it to the consumer, at which point up to half of what's left goes to waste. Innovation in food packagi...
Read the blog
The Global Cleantech 100 is your guide to the top 100 private innovation companies in clean technology.
View Report
Disruptive Innovation Companies
We make it our business to identify leading SMEs and companies to watch, helping them connect with their next investor or strategic partner
Discover

emerging opportunities,

Scout

for new companies and business models

Through our research and scouting capabilities, we can help you stay ahead of the curve
Our Advisory Board Members
CTG works closely with global pioneers in financing sustainable innovation