Research and consulting to enable
growth
Be the first to see opportunities in sustainable innovation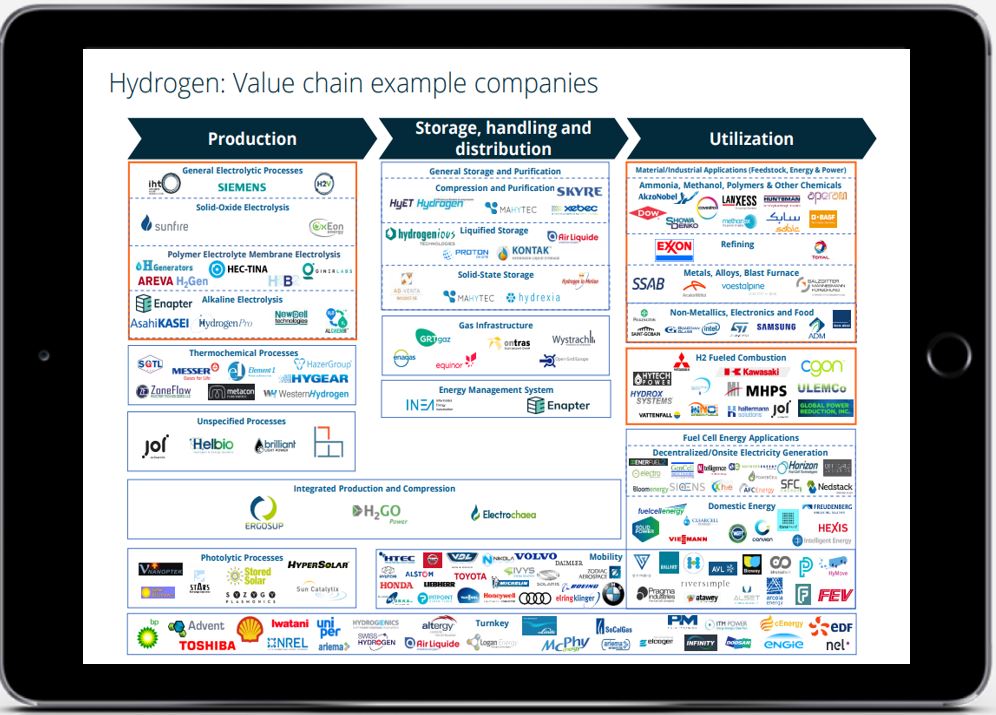 Research
Get access to the data and expert insight that will connect you to the trends in your industry.
Tell Me More
Consulting
Set priorities and find the partners and investment opportunities that will help you challenge uncertainty and succeed.
Tell Me More
Access

over 30,000 company profiles

in seconds

Powered by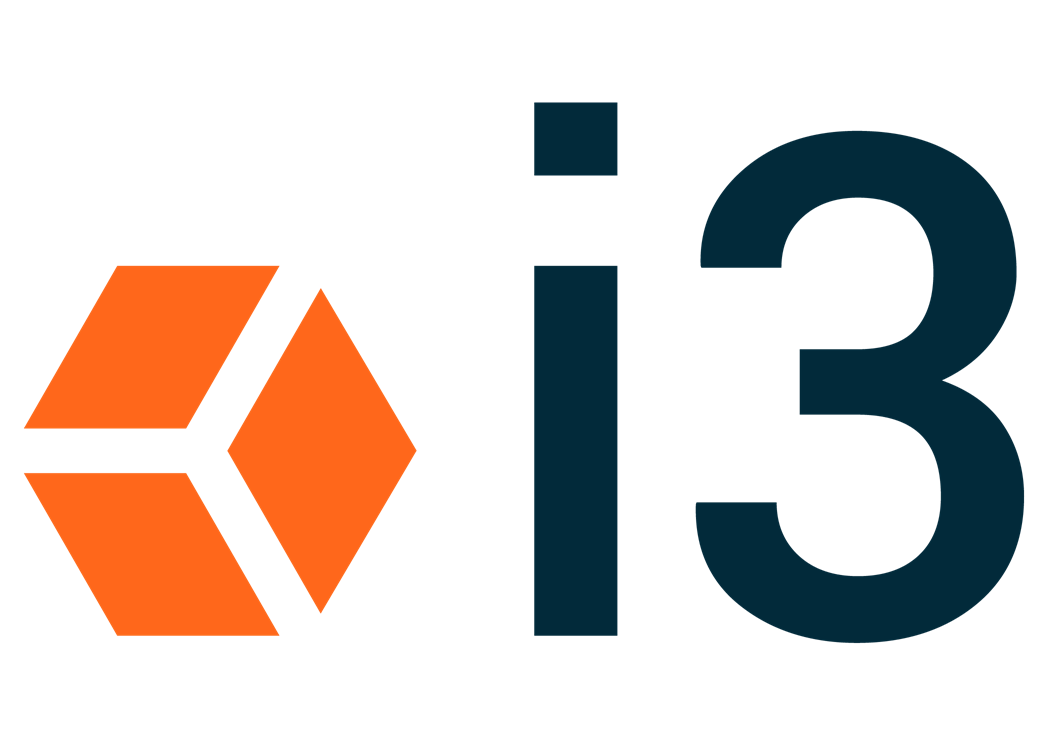 Try our interactive chart
Opportunities and deals
Maritime shipping has been accused of being slow to change. But is that the truth? Find out how data is driving efficiency. Get the whole story

Where are the biggest deals happening? From agtech to energy, chemicals to mobility and recycling, you'll get a concise view of the deals shaping the future. Get the big picture
Insight on demand
Track the activities of companies in Agriculture & Food, Energy & Power, Materials & Chemicals, Resources & Environment and Transportation & Logistics. Get concise customized roundups and never miss regular installments of expert insight from our analysts.
Events where people and ideas make powerful connections
Network, learn and find new partners
New answers to the biggest questions
Our experts assess the companies and big ideas transforming industry
08/02/2019
One of the largest economies in the world and the fourth largest consumer of electricity, Japan has long been a recognized leader in energy ...
07/22/2019
From an outsider's perspective, regional consolidation of the battery manufacturing market looks fairly resolved. Over 70% of the 1,000 ...
Read the blog
07/30/2019
With 80 million smart meters currently in use and 40 million anticipated in the home by 2020, falling electric vehicle (EV) battery costs, s...
Read the blog
The 2019 Global Cleantech 100 brings you the top 100 innovators poised to shape the future of sustainable innovation and deliver a de-carbonized and decentralized future.
View Report
Subscribe to our free newsletter
Our newsletter cuts through the noise to bring you the trends and innovation activities delivering a digitized, decarbonized and resource-efficient future.
Get Started Now
Select Clients
Our clients come from every part of the ecosystem – corporates, investors, banks, government agencies, and service providers