Research and consulting to enable
growth
Be the first to see opportunities in sustainable innovation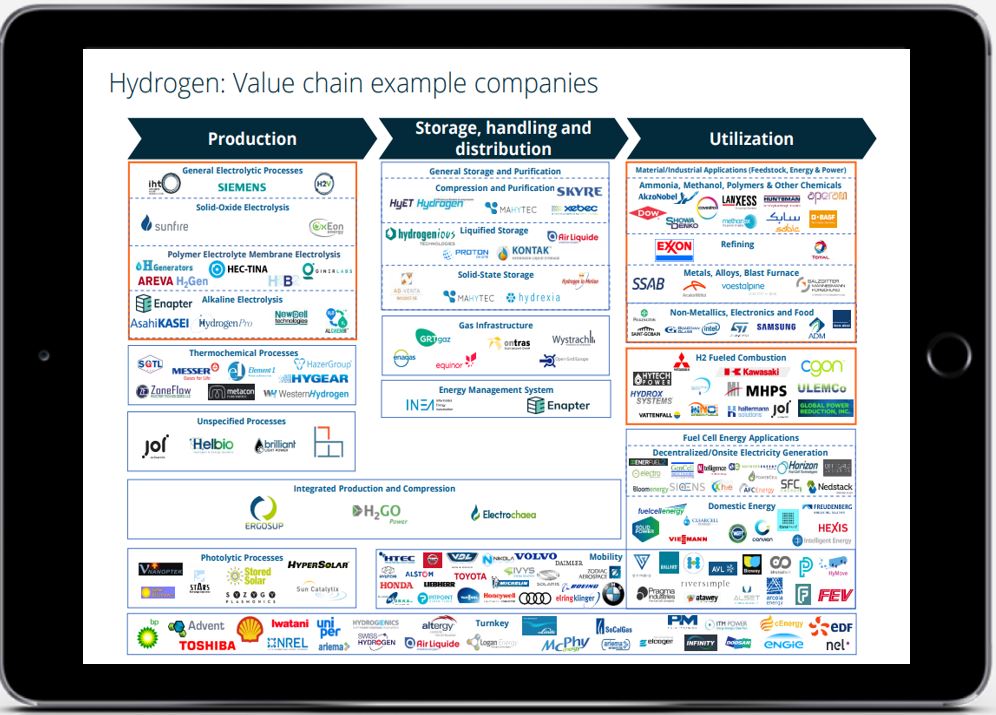 Research
Get access to the data and expert insight that will connect you to the trends in your industry.
Tell Me More
Consulting
Set priorities and find the partners and investment opportunities that will help you challenge uncertainty and succeed.
Tell Me More
Access

over 30,000 company profiles

in seconds

Powered by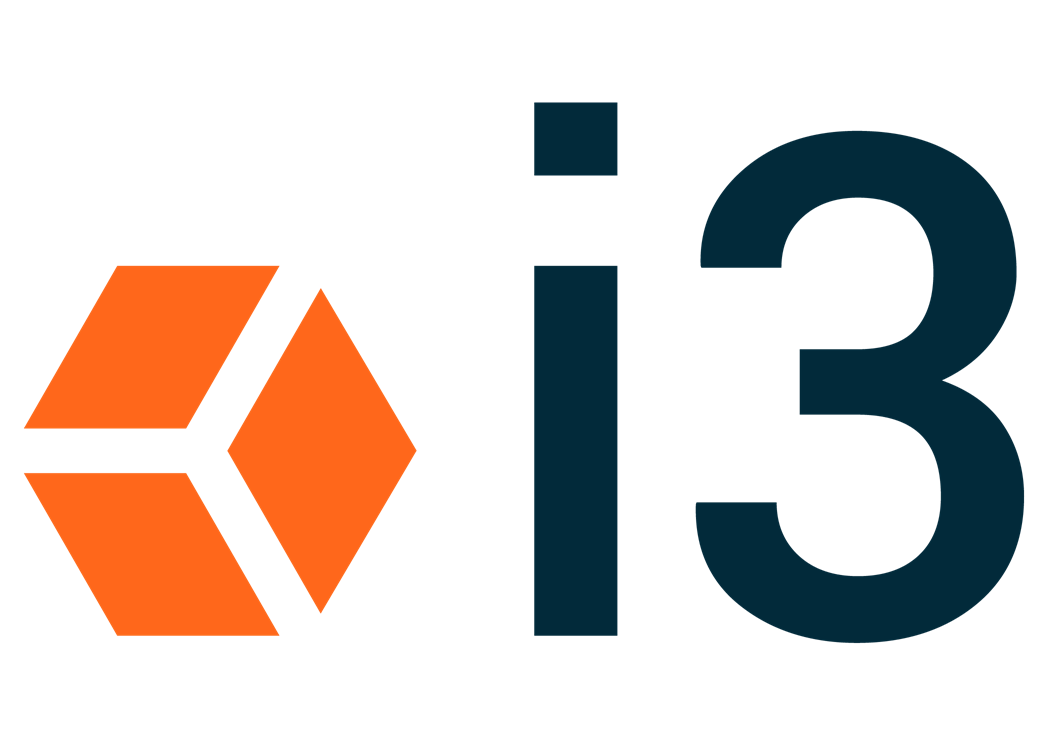 Try our interactive chart
Recent Deals
Careem, a developer of an on-demand ride service app in the MENA region, was acquired in March by Uber for $3.1 billion. Get the whole story

This March, Goldwind, Equinor Energy Ventures and Legal & General Capital invested $41 million in Oxford PV, the developer of perovskite thin-film solar cells. Get the whole story
Insight on demand
Track the activities of companies in Agriculture & Food, Energy & Power, Materials & Chemicals, Resources & Environment and Transportation & Logistics. Get concise customized roundups and never miss regular installments of expert insight from our analysts.
Events where people and ideas make powerful connections
Network, learn and find new partners
New answers to the biggest questions
Our expert analysts write about the companies and big ideas transforming industry
03/25/2019
We look to new and rapidly growing companies to identify leading themes in sustainable innovation. We talk to the people at these entreprene...
03/26/2019
Global plastics production has increased from 225 million metric tons in 2014 to 335 metric tons in 2016: only about 16% of this is recycled...
Read the blog
04/03/2019
A massive industry rife with inefficiency, short on data and long on GHG emissions, global logistics represents opportunities for innovation...
Read the blog
The 2019 Global Cleantech 100 brings you the top 100 innovators poised to shape the future of sustainable innovation and deliver a de-carbonized and decentralized future.
View Report
Subscribe to our free newsletter
Our newsletter cuts through the noise to bring you the trends and innovation activities delivering a digitized, decarbonized and resource-efficient future.
Get Started Now
Select Clients
Our clients come from every part of the ecosystem – corporates, investors, banks, government agencies, and service providers