Research and consulting to enable
growth
Be the first to see opportunities in sustainable innovation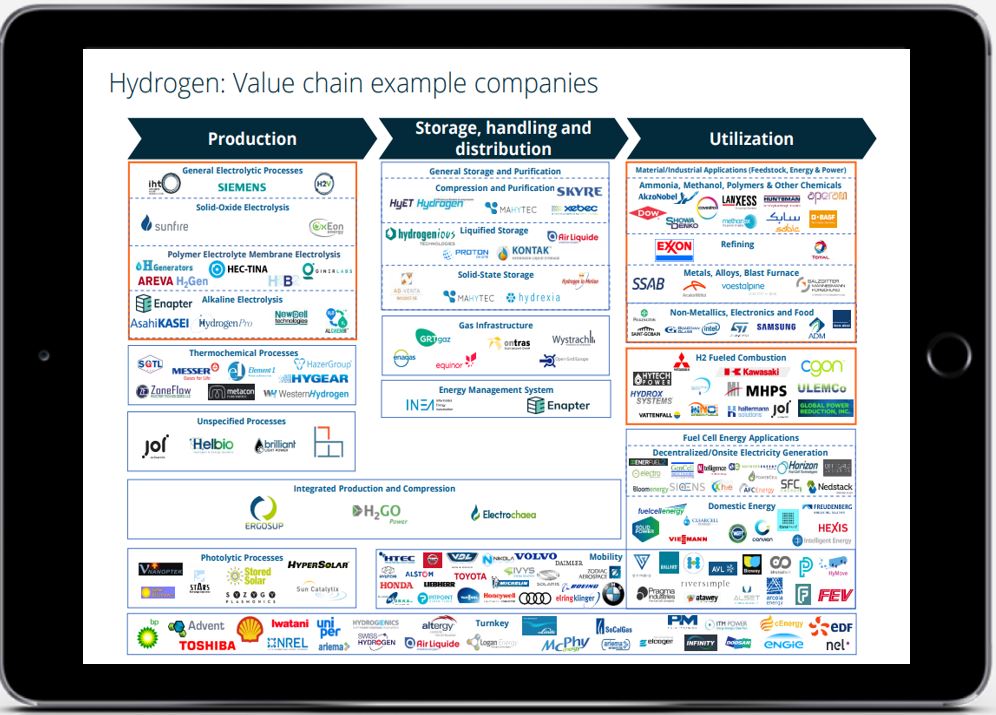 Research
Get access to the data and expert insight that will connect you to the trends in your industry.
Tell Me More
Consulting
Set priorities and find the partners and investment opportunities that will help you challenge uncertainty and succeed.
Tell Me More
Access

over 30,000 company profiles

in seconds

Powered by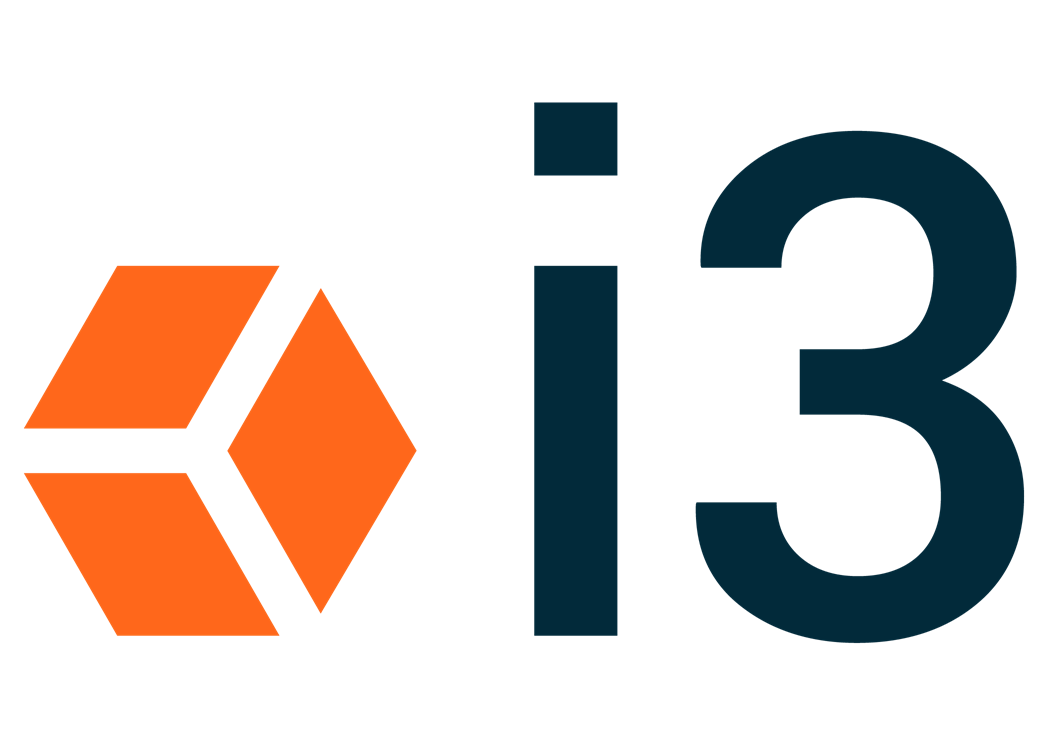 Try our interactive chart
Opportunities and deals
How will solar energy evolve to compete? The costs of hardware have decreased, but are other costs expected to go down? Get the whole story

Where are the biggest deals happening? From agtech to energy, chemicals to mobility and recycling, you'll get a concise view of the deals shaping the future. Get the big picture
Insight on demand
Track the activities of companies in Agriculture & Food, Energy & Power, Materials & Chemicals, Resources & Environment and Transportation & Logistics. Get concise customized roundups and never miss regular installments of expert insight from our analysts.
Events
where

people

and ideas make

powerful

connections

Network, learn and find new partners
CLEANTECH
FORUM
SAN FRANCISCO
27-29 January 2020
Don't Miss Out
CLEANTECH
FORUM
EUROPE
18-20 May 2020
Join us in Luxembourg
CLEANTECH
FORUM
ASIA
Fall 2020
Find out more
New answers to the biggest questions
Our experts assess the companies and big ideas transforming industry
10/29/2019
Recently,  at Cleantech Forum Asia we ran two panels in the agriculture and food sector; one focused on alternative proteins and the other ...
10/28/2019
For two days, Cleantech Forum Asia hosted a plethora of local, regional and international players in the energy sector. Despite the mix of p...
Read Insights
11/05/2019
Today, buildings account for 28% of global emissions. Largely, this is driven by increasing electricity usage, and, in extreme cases, an inc...
Read the blog
The 2019 Global Cleantech 100 brings you the top 100 innovators poised to shape the future of sustainable innovation and deliver a de-carbonized and decentralized future.
View Report
Subscribe to our free newsletter
Our newsletter cuts through the noise to bring you the trends and innovation activities delivering a digitized, decarbonized and resource-efficient future.
Get Started Now
Select Clients
Our clients come from every part of the ecosystem – corporates, investors, banks, government agencies, and service providers