Research and consulting to enable
growth
Be the first to see opportunities in sustainable innovation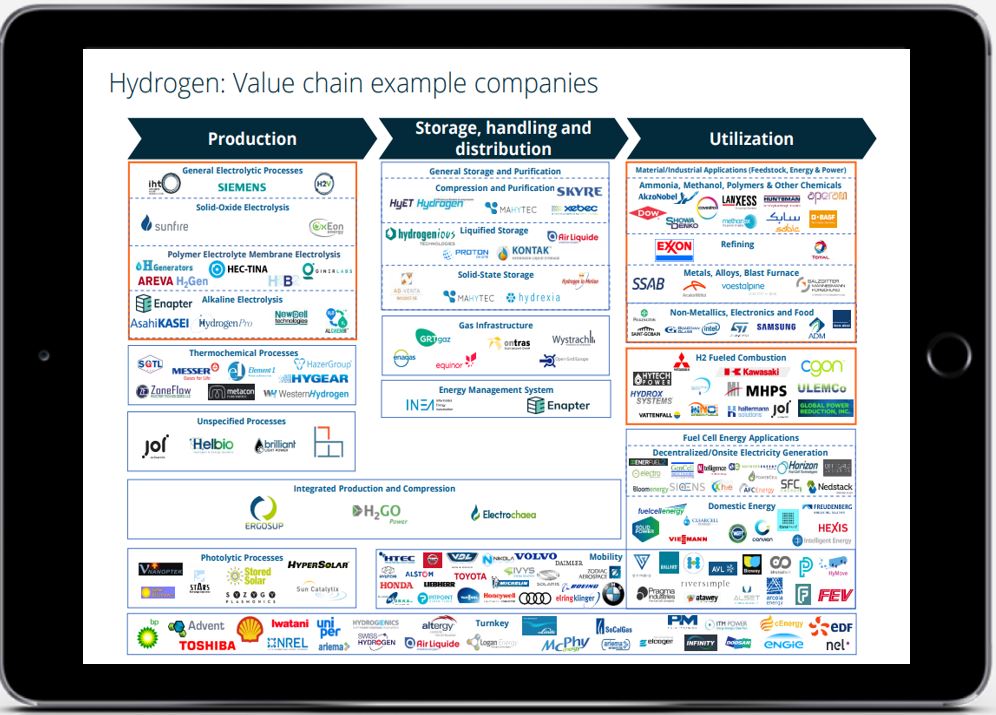 Research
Get access to the data and expert insight that will connect you to the trends in your industry.
Tell Me More
Consulting
Set priorities and find the partners and investment opportunities that will help you challenge uncertainty and succeed.
Tell Me More
Access

over 30,000 company profiles

in seconds

Powered by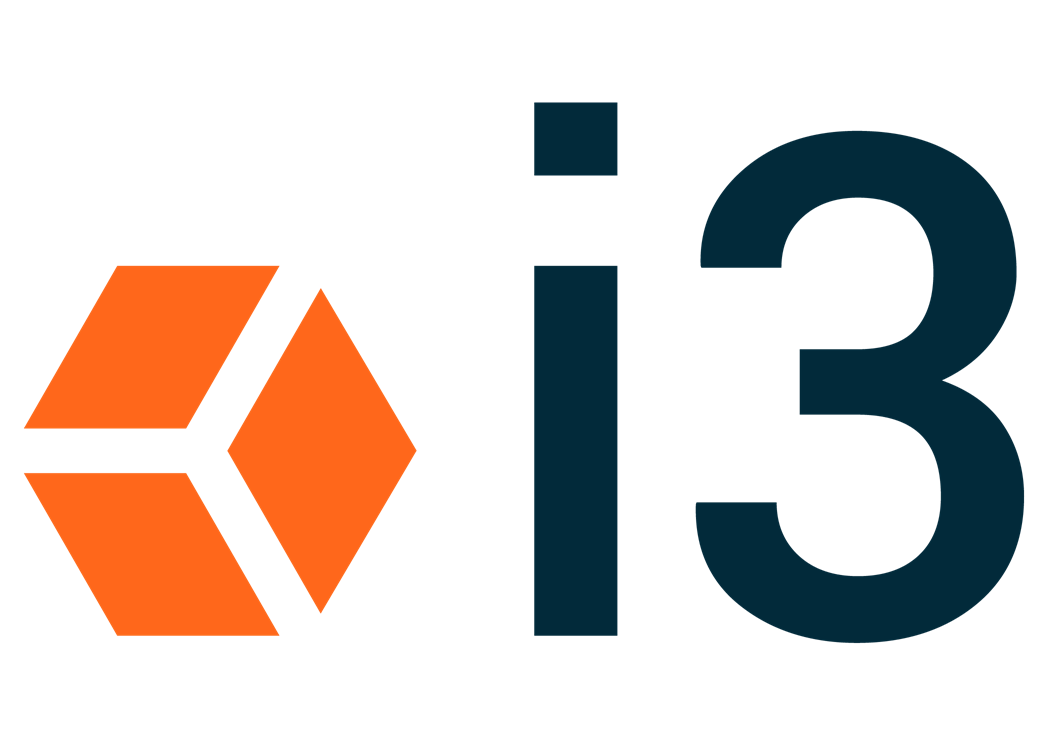 Try our interactive chart
Opportunities and deals
Packaging-free alternatives are emerging to challenge incumbent plastics, glass and packaging producers. One such business model is reuse and refill. But who will deliver change? Get the whole story

Where are the biggest deals happening? From agtech to energy, chemicals to mobility and recycling, you'll get a concise view of the deals shaping the future. Get the big picture

Batterly-electric vehicles will create a massive new source of electricity demand and utilities will need to upgrade distribution infrastructure, transmission infrastructure and increase overall electricity generation Where will it lead? Get the big picture
Insight on demand
Track the activities of companies in Agriculture & Food, Energy & Power, Materials & Chemicals, Resources & Environment and Transportation & Logistics. Get concise customized roundups and never miss regular installments of expert insight from our analysts.
Events
where

people

and ideas make

powerful

connections

Network, learn and find new partners
CLEANTECH
FORUM
EUROPE,
5-7 October 2021
Join us in on screen
CLEANTECH
FORUM
SAN FRANCISCO
24-26 January, 2022
Find out more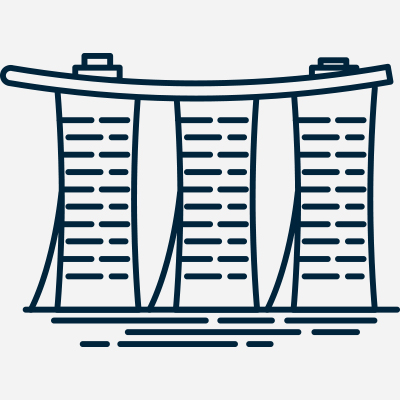 CLEANTECH
FORUM
ASIA
18-19 May 2022
Get Updates
New answers to the biggest questions
Our experts assess the companies and big ideas transforming industry
07/09/2021
Lithium and its compounds are used in numerous industrial applications, from ceramics to glass. Demand for lithium is forecast to grow stron...
By Ian Hayton
05/24/2021
The addressable target market for alternative proteins has grown in step with hype and investment over the last several years. Five years ag...
Read Insights
05/07/2021
New Demands in Construction Drive InnovationDemand for new structures, buildings and housing continues unabated. This inevitably places pres...
By Ian Hayton
Read the blog
The 2021 Global Cleantech 100 brings you the top 100 innovators and global themes that will deliver sustainable innovation.
View Report
Subscribe to our free newsletter
Our newsletter cuts through the noise to bring you insight into the coming digitized, decarbonized and resource-efficient future.
Get Started Now
Select Clients
Our clients come from every part of the ecosystem – corporates, investors, banks, government agencies, and service providers