The APAC Cleantech 25 is an annual list of private sustainable innovation companies that have gained the attention of market experts. The 25 companies are regarded as having the potential to make a significant impact in the region in a five-to-ten-year time frame. The report includes a deeper dive into the chosen companies alongside valuable insights into the market from Cleantech Group analysts.
To create the list, we combine the inputs from the APAC Cleantech 25 expert panel, people connecting regularly with innovators in the region, with the APAC inputs from the Global Cleantech 100 process. Companies with the strongest patterns of validation across all points receive the highest scores.
About

Cleantech Group

At Cleantech Group, we provide research, consulting and events to catalyze opportunities for sustainable growth powered by innovation. We bring clients access to the trends, companies and people shaping the future and the customized advice and support businesses need to engage external innovation.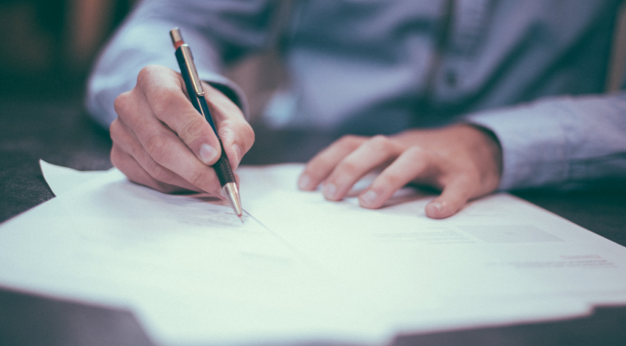 Consulting
We'll help you set priorities, and determine where and how to find the partners that take you forward.
Latest Global Cleantech
Perspectives
Silicon materials for photovoltaic power generation, infinitely recyclable aluminium components and magnet-to-magnet recycling – Recent deals worth looking at:   Agriculture & Food…
Meet the innovators on the APAC Cleantech 25
The list was launched in September 2018 and has been made possible by the support of Enterprise Singapore and the Asian Development Bank (ADB Ventures).
Get the Report