2022
50TOWATCH
Is There Time?
Some say it's too late, if the fires don't destroy our world, the floods will. But we say innovation and people with the courage to act on their commitments give us hope.
Download the 2022 Cleantech 50 to Watch and be amazed by the innovators willing to deliver nothing short of the transformation we all need.
Get Your Report Here
Statistics
2022 50 to Watch by the Numbers
What do we know about the companies on the list?
1,219
Companies evaluated
46%
Gender-diverse founding/executive teams
$87 million
VC investment raised by 2022 50 to Watch companies
About

Cleantech Group

At Cleantech Group, we provide research, consulting and events to catalyze opportunities for sustainable growth powered by innovation. We bring clients access to the trends, companies and people shaping the future and the customized advice and support businesses need to engage external innovation.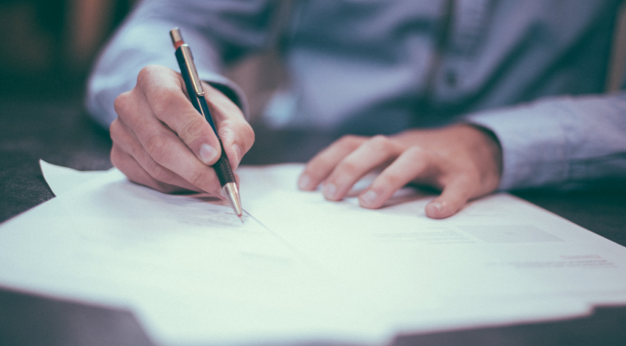 Consulting
We'll help you set priorities, and determine where and how to find the partners that take you forward.
Latest Global Cleantech
Perspectives
Turning urine into crop bio stimulants; circular wood-based packaging materials; power efficient augmented reality vehicle HUDs – find Recent Deals worth looking at…
Get the 2022 Cleantech 50 to Watch Report Today
Get to know the early-stage innovators building a sustainable world.
Gain insights into their business models and technologies.
Get The Report