Online Innovation Showcase: 17 November 8.30-11.30 a.m. PST
Climate Action North America: the Early-Stage Innovators Leading the Way
Where are the innovators with the technology and ideas to fight the climate crisis? Join us and our sponsor, Silicon Valley Bank, for an Online Innovation Showcase and meet the companies with the vision, ambitions and plans to deliver on our net zero commitments. Through a series of dynamic presentations, you'll gain:
Invaluable introductions to leading North American early-stage innovators
Actionable insight into the latest technology
Updates on the trends shaping innovation.
Latest Global Cleantech
Insight
Genetic engineering is not new Genetic engineering of our food and crops has been going on for 10,000 years. Ever since we began…
About Cleantech Group
At Cleantech Group, we provide research, consulting and events to catalyze opportunities for sustainable growth powered by innovation. We bring clients access to the trends, companies and people shaping the future and the customized advice and support businesses need to engage external innovation.
The company was established in 2002 and is headquartered in San Francisco with people based in London, Paris and Boston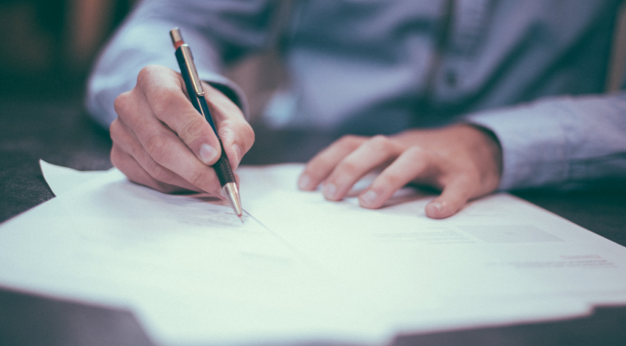 Consulting
We'll help you set priorities, and determine where and how to find the partners that take you forward.