Online Innovation Showcase: 17 November 8.30-11.30 a.m. PST
Climate Action USA: the Early-Stage Innovators Leading the Way
Where are the innovators with the technology and ideas to fight the climate crisis? Join us and our sponsors, Silicon Valley Bank and Wilson Sonsini Goodrich & Rosati for an Online Innovation Showcase and meet the companies with the vision, ambitions and plans to deliver on our net zero commitments. Through a series of dynamic presentations, you'll gain:
Invaluable introductions to leading early-stage innovators
Actionable insight into the latest technology
Updates on the trends shaping innovation.
Companies
This event will feature rising star early-stage companies, acting on key issues like methane, battery chemistry, and our unfit for purpose supply chains.
Investor Reviewers
These investors will provide insight on 1-2 early-stage trends they are seeing and paying attention to, as well as a couple of comments and questions on each of our presenting companies.
Our Sponsors
We'd like to thank our sponsors for making this Online Innovation Showcase Possible.
Silicon Valley Bank
Silicon Valley Bank is the premier bank for technology, life science, cleantech, venture capital, private equity and premium wine businesses.
Latest Global Cleantech
Insight
Recently, public EV fast charging has been the focus of much attention (and funding). In the U.S., the Bipartisan Infrastructure Law will make…
About Cleantech Group
At Cleantech Group, we provide research, consulting and events to catalyze opportunities for sustainable growth powered by innovation. We bring clients access to the trends, companies and people shaping the future and the customized advice and support businesses need to engage external innovation.
The company was established in 2002 and is headquartered in San Francisco with people based in London, Paris and Boston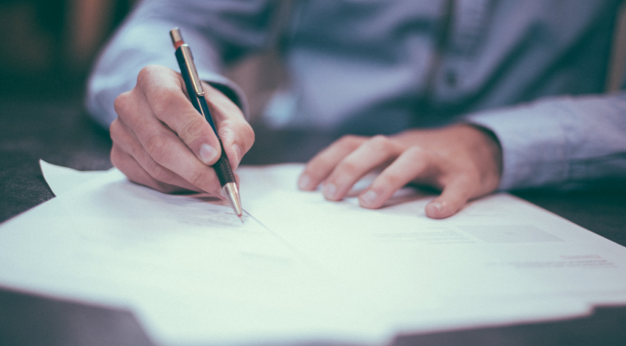 Consulting
We'll help you set priorities, and determine where and how to find the partners that take you forward.