Interactive Event
Smart Grid: Powering a Decarbonized Future Together
Join us online for Smart Grid: Powering a Decarbonized Future Together on Tuesday 23 November at 10.00 a.m. CET (Central European Time). If you're a start-up, corporate or cleantech investor you can:
Connect to a new partner with the investment remit or technology that can accelerate your progress
Meet companies developing technical and commercial solutions and the corporates ready to invest in them.
Gain expert insight on the future of energy.
If your goals are enhanced knowledge and cross-border collaboration that deliver decarbonization, get your invite now.
Agenda
Find out what we're exploring
Meet the Partners
The organizations supporting Smart Grid: Powering a decarbonized future together
Energy Systems Catapult was set up to accelerate the transformation of the UK's energy system and ensure UK businesses and consumers capture the opportunities of clean growth. The Catapult is an independent, not-for-profit centre of excellence that bridges the gap between industry, government, academia and research. We take a whole systems view of the energy sector, helping us to identify and address innovation priorities and market barriers to decarbonise the energy system at least cost.
In addition to promoting the use of renewable energy sources, one of the main strategies of Austria's energy policy is to reduce the demand for energy, through sound use of energy and by improving the efficiency with which energy is employed.
About Cleantech Group
At Cleantech Group, we provide research, consulting and events to catalyze opportunities for sustainable growth powered by innovation. We bring clients access to the trends, companies and people shaping the future and the customized advice and support businesses need to engage external innovation.
The company was established in 2002 and is headquartered in San Francisco with people based in London, Paris and Boston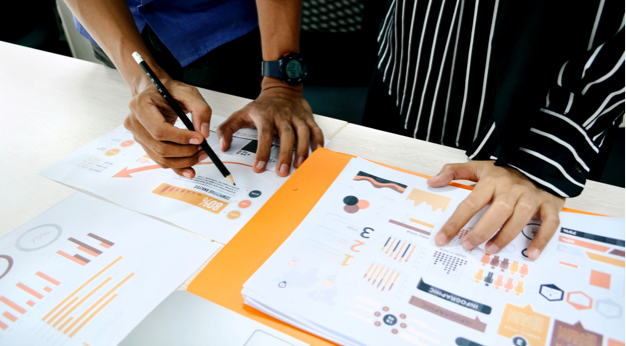 Research
Our analysts deliver research and briefings on the themes central to your goals.
Learn More About Our Research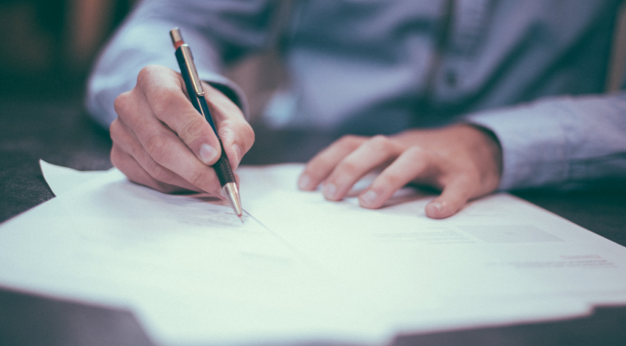 Consulting
We'll help you set priorities, and determine where and how to find the partners that take you forward.
Learn More About Our Consulting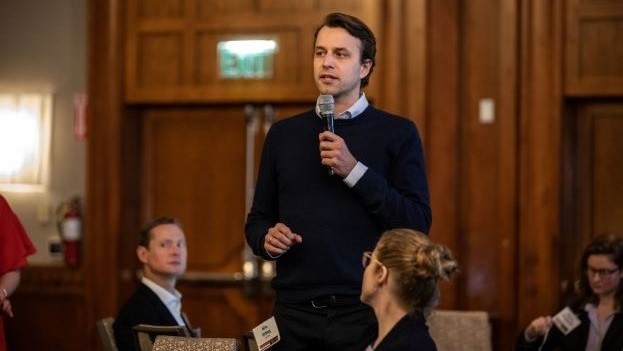 Events
Meet corporate change makers, investors, entrepreneurs and stakeholders from the cleantech ecosystem
Learn More About Our Events